Forum - Power Function Servo motors...
From The Great Ball Contraption Wiki
[#65]

Hi,
Anyone using the Powerfunctions servo motors? I have created a few modules and the first building instruction is online now:
https://www.youtube.com/watch?v=Ng0zxS0fPQY
In a few days the servo-controler will come online too. A servo motor can turn 90 degrees to the left or to the right. The servo-controler takes care of this.
Kind regards, Maico Arts

The servo controler is also online: https://youtube.com/watch?v=yqzPDeivpAE

I have created another very colorfull module using the servo motor. Actually, it is my fifth module with a servo motor. When I am home from my trip to Norway I will put the building instructions online.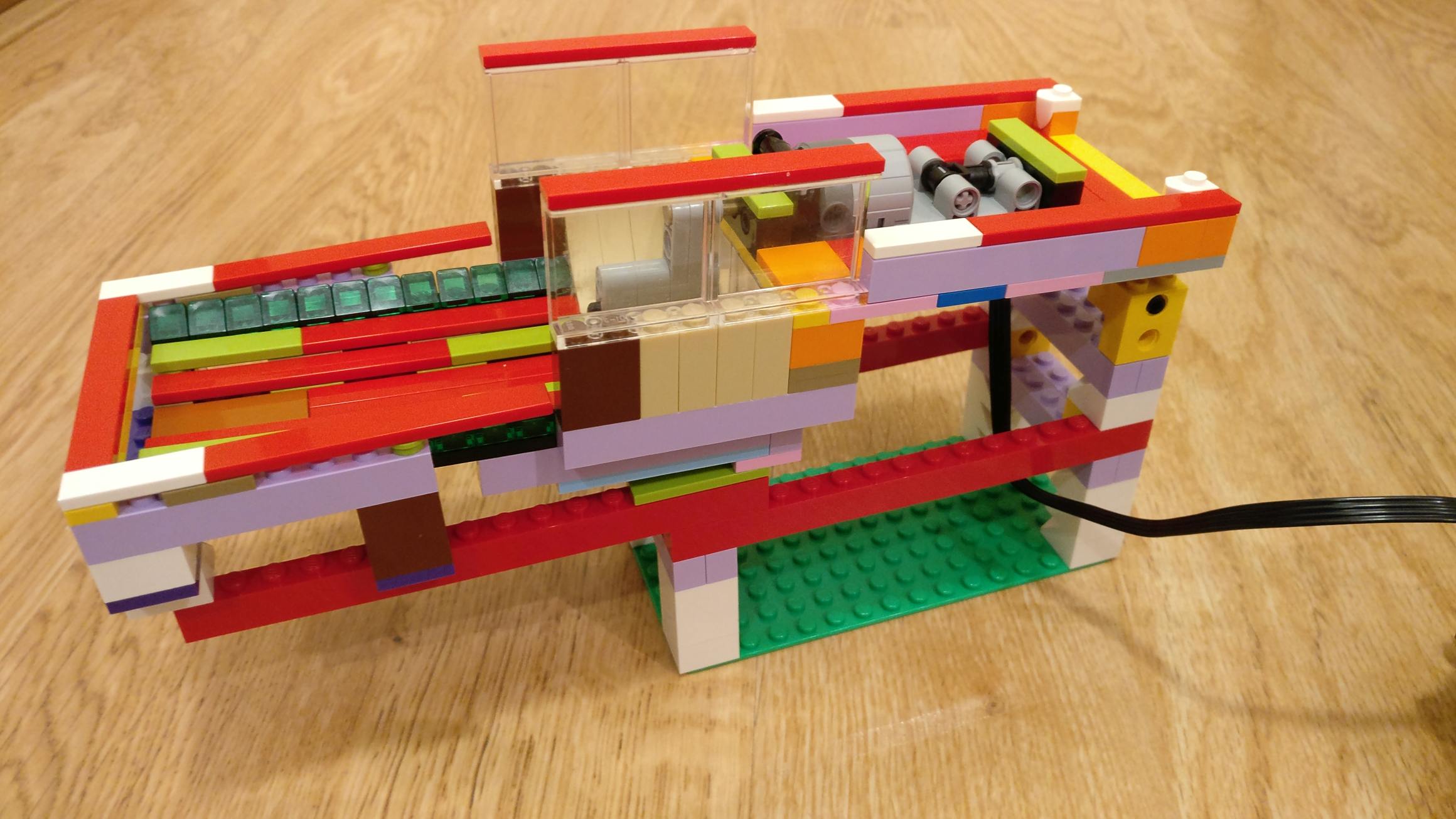 The instructions are not online yet, as I have to change a few things on this module and abviously after that the building instruction...